Feedback from the ReaXium Community! See what Community Leaders and ReaXium Users are saying about our products
Stoll Baytree Magazine Praises Driver Who Uses ReaXium
Here's What They Had To Say!
Stroll Baytree Keirsten Denzel writes: "Did you know, we are lucky to have one of our own to drive the students of Brevard County to school everyday? This is George's retirement job, but he has lived in Baytree for 23 years. George raised his family here, his three sons right in Kingswood…So in the mornings or evenings, when you are stopped by the front gates with flashing lights, just know that the man behind the wheel is one of our own!"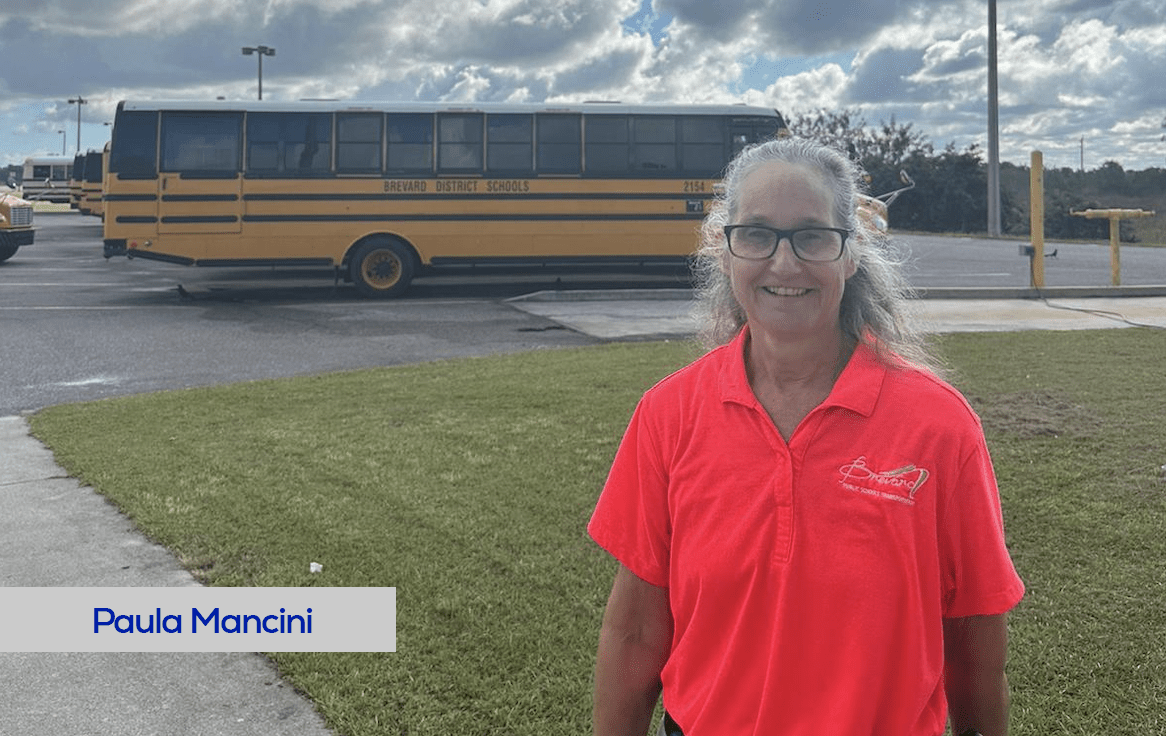 Excerpt from Paula Mancini
"Like we were saying, as bus drivers we have a very stressful job, and we do it in earthquake conditions, and when we get somebody that's willing to work with us and teach us calmly, even though we're a little bit frazzled, and frustrated with technology, it helps us as bus drivers."
From Our Users! In their words...
"Overall, ReaXium has made our jobs easier... there is less effort for the drivers and the data collected is more accurate than before."
Kayleen Watts
Former Transportation Director - Martin County Schools
"I think our service has improved a lot with the system… not only the bus drivers but school administrators too."
Angel Velez
School Bus Driver - Lake Wales Charter Schools
"ReaXium's ability to meet and provide solutions to our specific needs is what differentiates them from others."
Richard Passero
Transportation Director - Pembroke Pines Charter Schools
"Working closely with ReaXium has given us the opportunity to build our new reunification system the way we envisioned it."
Frank Frangella
safety and security director - Martin County Schools
"ReaXium customer service is superior and their product is excellent. We can keep track of our students and routes in real time"
Julio acevedo
Transportation director - lake wales charter Schools
"I would like to personally thank Maria for helping me solve/figure out an issue yesterday, and days past. THANK YOU for having patience with me during this. I felt like you made my problem your problem and you didn't stop until it was 100% fixed. Again THANK YOU!!
Mark McDaniel,S-40
Driver at BPSD
Interested in starting a pilot?
Let's have a conversation! We will assess your particular needs and tailor a demo for you to guarantee a solution that will address your true interest.