A comprehensive electronic ticketing solution for the empowerment of public and private officers.
Provide private and public officials the tools to efficiently issue, manage, and monitor citations of all kinds.
Users can authenticate their identity using PIN code, credentials, or biometric fingerprint in order to access the solution wizard.
The solution provides an easy way to load infractor and incident details. The device is equipped with a barcode/QR code reader to automatically capture data from a license.
Violations available for selection are entirely customizable by your administrators.
The solution's citation wizard allows users to capture any evidence of the violation(s) committed and attach to the citation issued as supporting documentation.
PRINT AND SEND CITATION ON SITE
Citations issued are synced to your online records, but users can print receipts of the citation for infractors onsite. They also have the ability to send the citation via SMS/email onsite.
If desired, the solution can provide or integrate with online payment portals to allow infractors to look-up, review, and pay any fees for their citation.
Produce statistical reports and smart insights. ReaXium provides your administration with a bird's-eye view and understanding of citation management anytime, anywhere.
Monitor the daily and historical issuance of citations and available metrics for analysis. Live monitoring available of all dispatched citation units.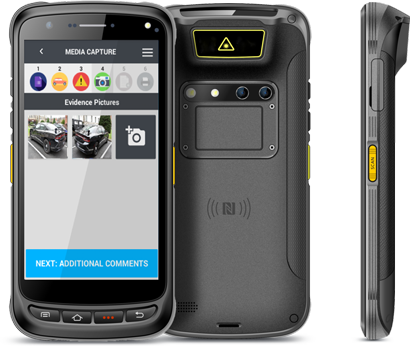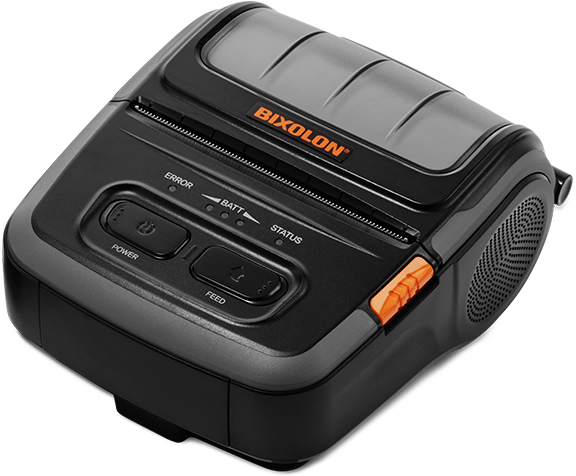 ReaXium Citation Dashboard & Reports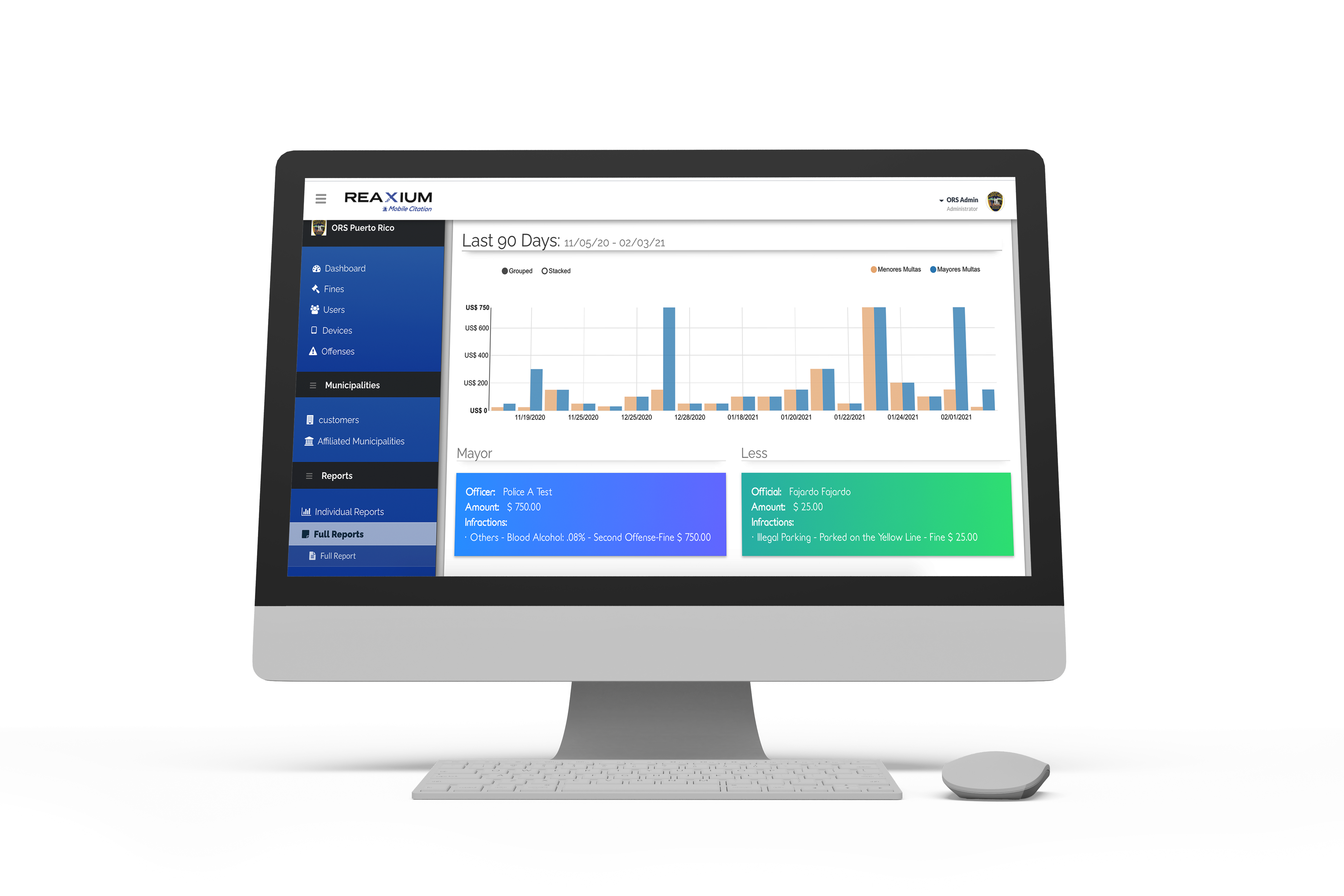 Our solution can be easily integrated for any type of citation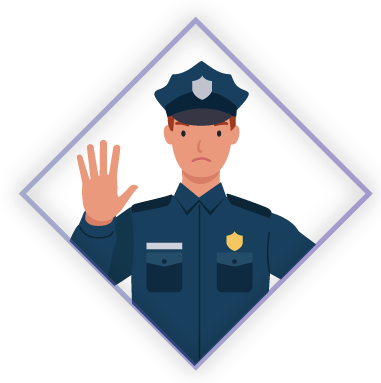 Traffic Citation
Optimizes the interaction between an officer and an infractor for transit and public police.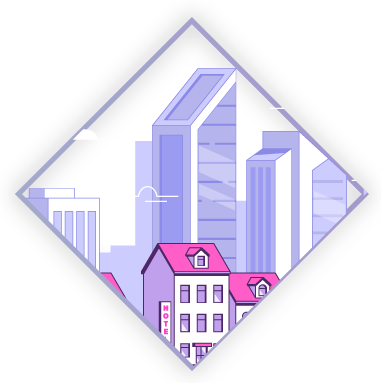 Residential Citation
Organize the management of community HOA/POA regulations and compliance.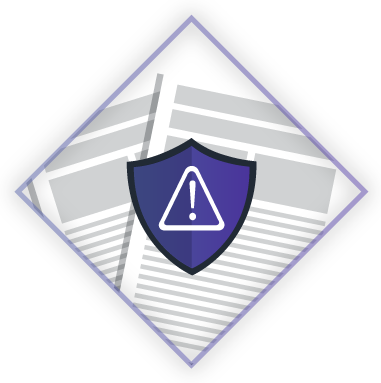 Municipal Citation
Streamline code enforcement across your municipal departments and offices.
Interested in starting a pilot?
Let's have a conversation! We will assess your particular needs and tailor a demo for you to guarantee a solution that will address your true interest.