Why customers Choose ReaXium?
Customer service is our #1 priority! REAXIUM has provided solutions to 160+ schools and over 900 active users since the beginning of our journey. We pride ourselves on providing excellent support and offering a well structured customer service team to assist our customers!
SCHOOLS BEING SERVED WITH OUR SOLUTIONS
ACTIVE USERS UTILIZING OUR APPLICATIONS
STUDENTS BEING actively MONITORED
Our Recognized
Managed Service Model
We provide you with quality service that combines mobile devices with customizable applications as a monthly operational expense. All your data, upgrades, technical support and professional services are provided to keep your infrastructure running optimally on the latest technology.
Stroll Baytree Magazine Praises Driver Who Uses ReaXium
Here's What They Had To Say!
Stroll Baytree Keirsten Denzel writes: "Did you know, we are lucky to have one of our own to drive the students of Brevard County to school everyday? This is George's retirement job, but he has lived in Baytree for 23 years. George raised his family here, his three sons right in Kingswood…So in the mornings or evenings, when you are stopped by the front gates with flashing lights, just know that the man behind the wheel is one of our own!"
Our solutions are designed to create safer environments, improve efficiency, and provide real-time visibility
At ReaXium, we combine excellent customer service with mobile devices and customizable applications to empower you to solve everyday problems and simplify complex processes.
We work closely with our clients to truly understand their pains and always seek valuable feedback from them in order to learn and evolve.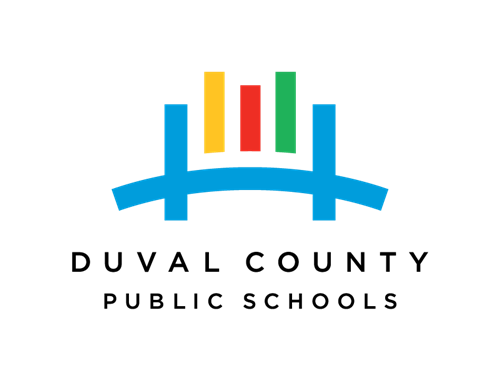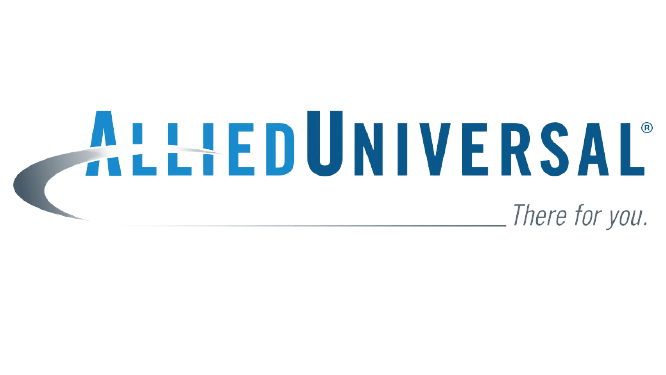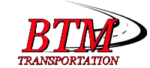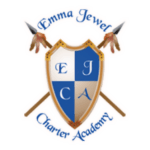 Interested in starting a pilot?
Let's have a conversation! We will assess your particular needs and tailor a demo for you to guarantee a solution that will address your true interest.