ReaXium is a Technology as a Service (TaaS) corporation that develops highly specialized cloud-based solutions under a managed service model. We integrate mobile devices, managed services, and cloud-based applications into a comprehensive solution and subscription price.
Our vision is to be globally recognized as a company that improves lives in different markets around the world.
We empower organizations and communities to better serve people.
We are celebrating our anniversary....
Because we empower you!
For us it's all about our customers. We not only provide the right solution for each organization but also empower each individual to achieve maximum potential.

ReaXium is driven by a variety of minds committed to well designed solutions, excellent service, and teamwork.

Affiliations and Partners
We are proud to have established both technology and affiliation partnerships in order to provide an optimal level of service and solutions.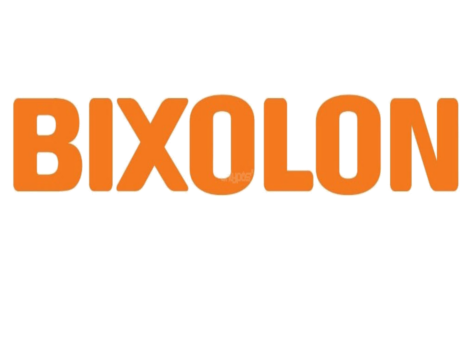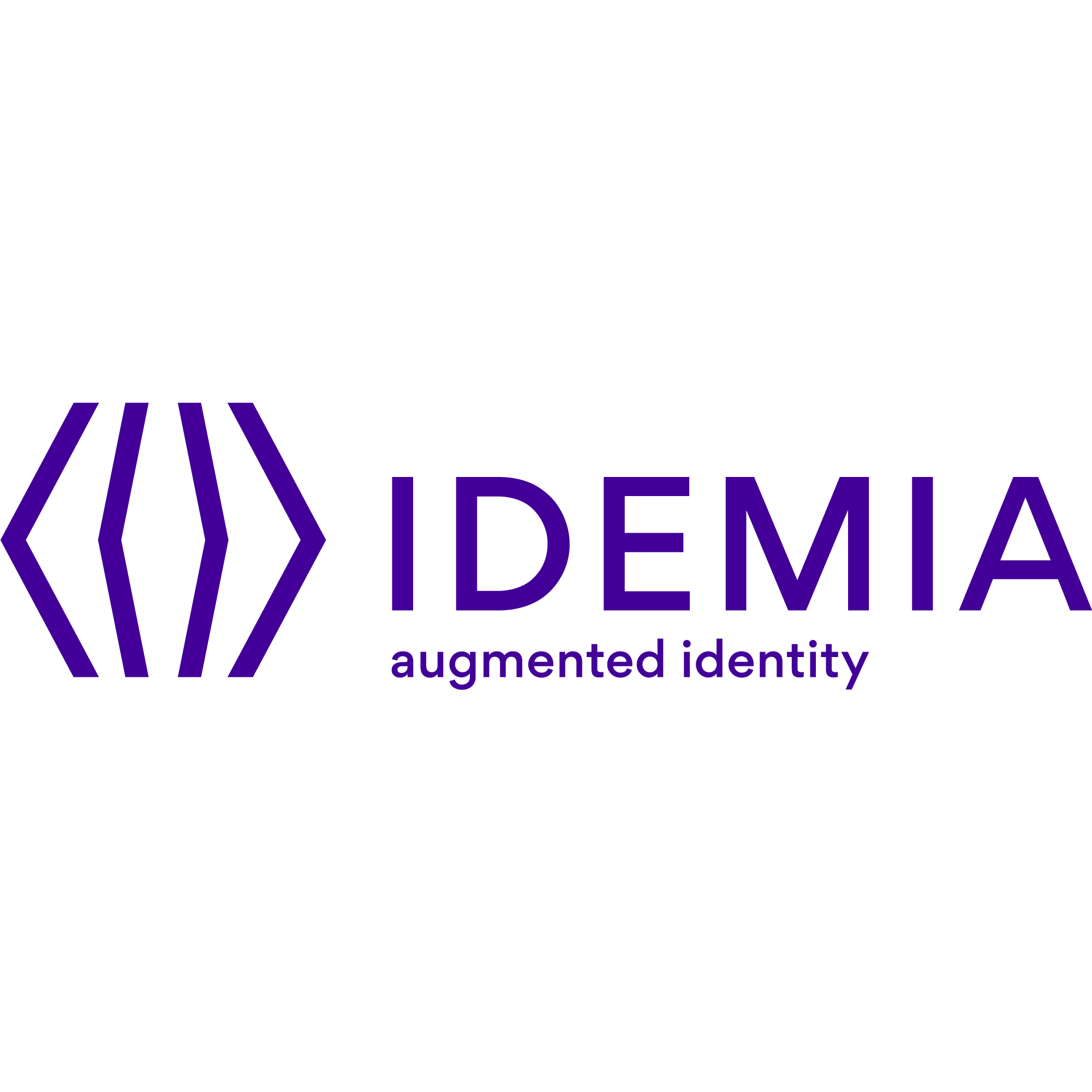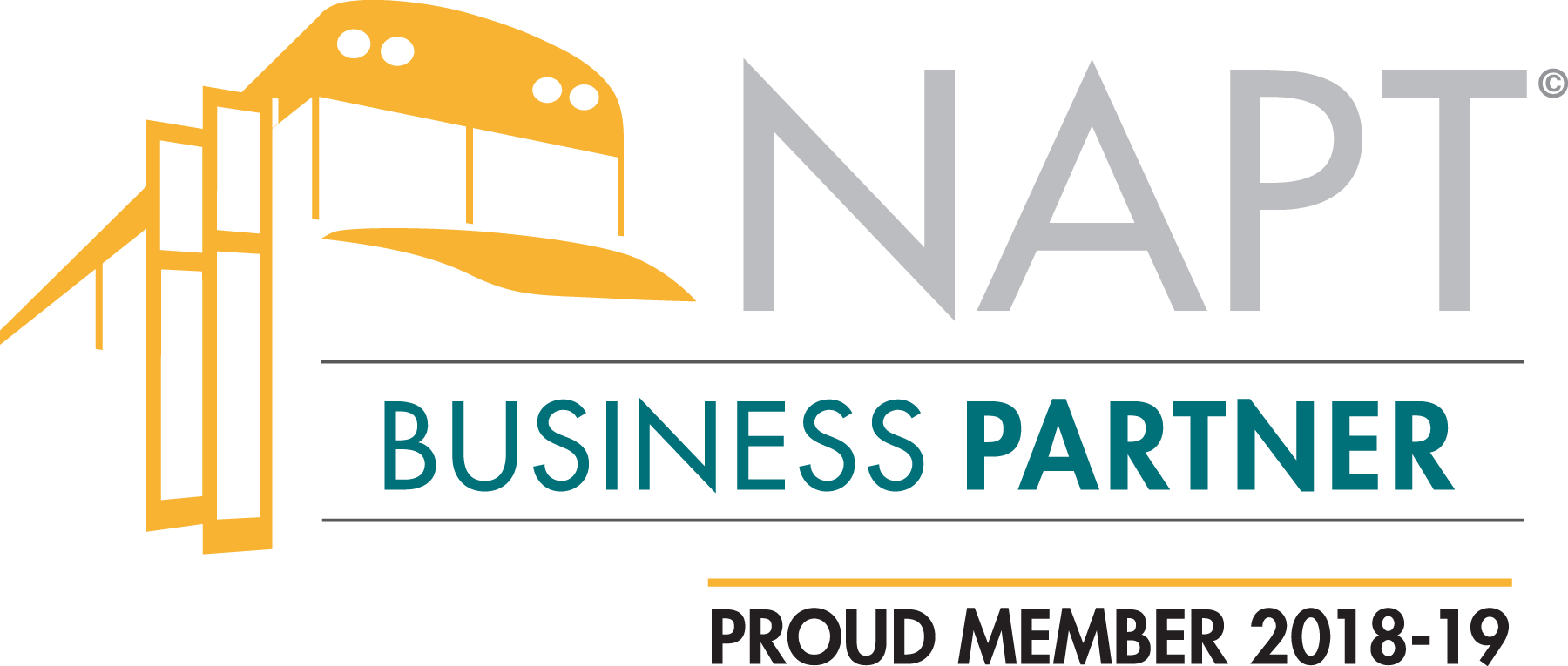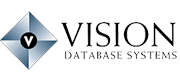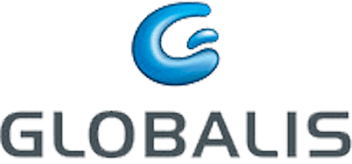 Successful Implementations