Comprehensive Student ID Card System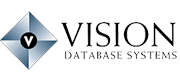 ReaXium and Vision have formed a partnership to support school districts with the most innovative school ID card solution that provides safety for students and visibility for administrators.
Student ID badges are not just a photo. They are multi-functional cards with built-in visual and non-visual security features to keep students safe.
It provides information that is essential to improving bus routing, analyzing bus utilization, and providing accurate ridership data to the state. But more importantly, it will give us a renewed focus on safety as it lets us track when and where students get on and off the bus and alert parents who sign up for the service with real-time notifications via text or email.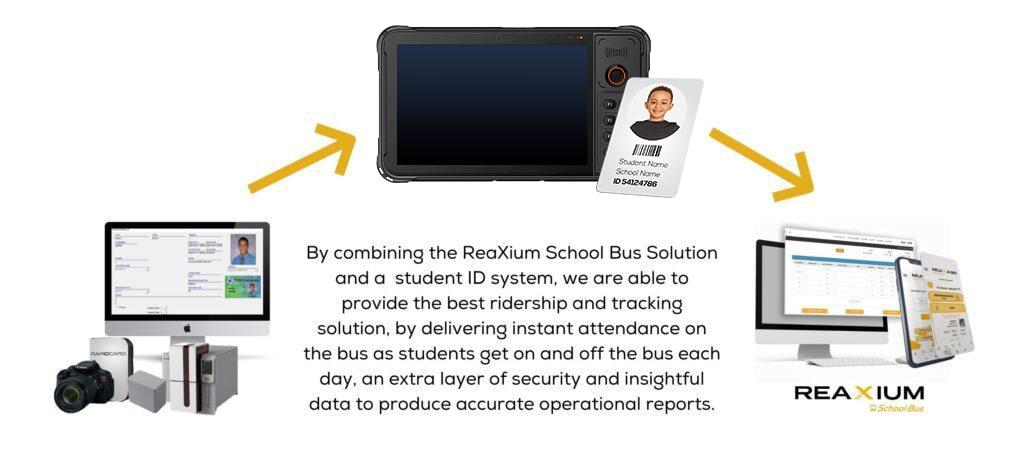 The use of badges integrated with School Bus facilitates the day-to-day operations. Get the full picture of daily school operations through a user-friendly dashboards that allows districts to:
Monitor student ridership and attendance

Track bus location and passengers onboard

Stay connected and supervise students

Manage student information

Verify planning vs reality
By implementing the use of Badges and ReaXium School Bus all the data gathered will result in insightful operational reports, that will allow school districts to achieve savings for bus utilization, facilitate required Student Attendance & Ridership Reporting and mitigate the risk of exposure to COVID-19, in addition to access to many other reports:
Verify planning Vs Reality
Accurate attendance on the bus
Contact tracing report

Bus seating chart

FTE reporting
Provide students' particular contacts the peace of mind they deserve: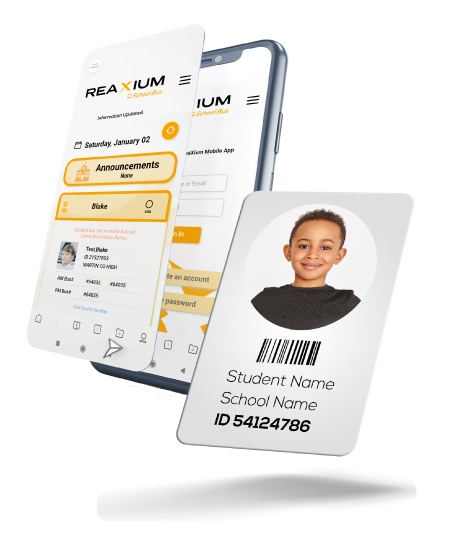 * By identifying students as they ride district buses and interact with school facilities, administrators, drivers, and families can stay informed!
Empower your drivers to keep everyone connected: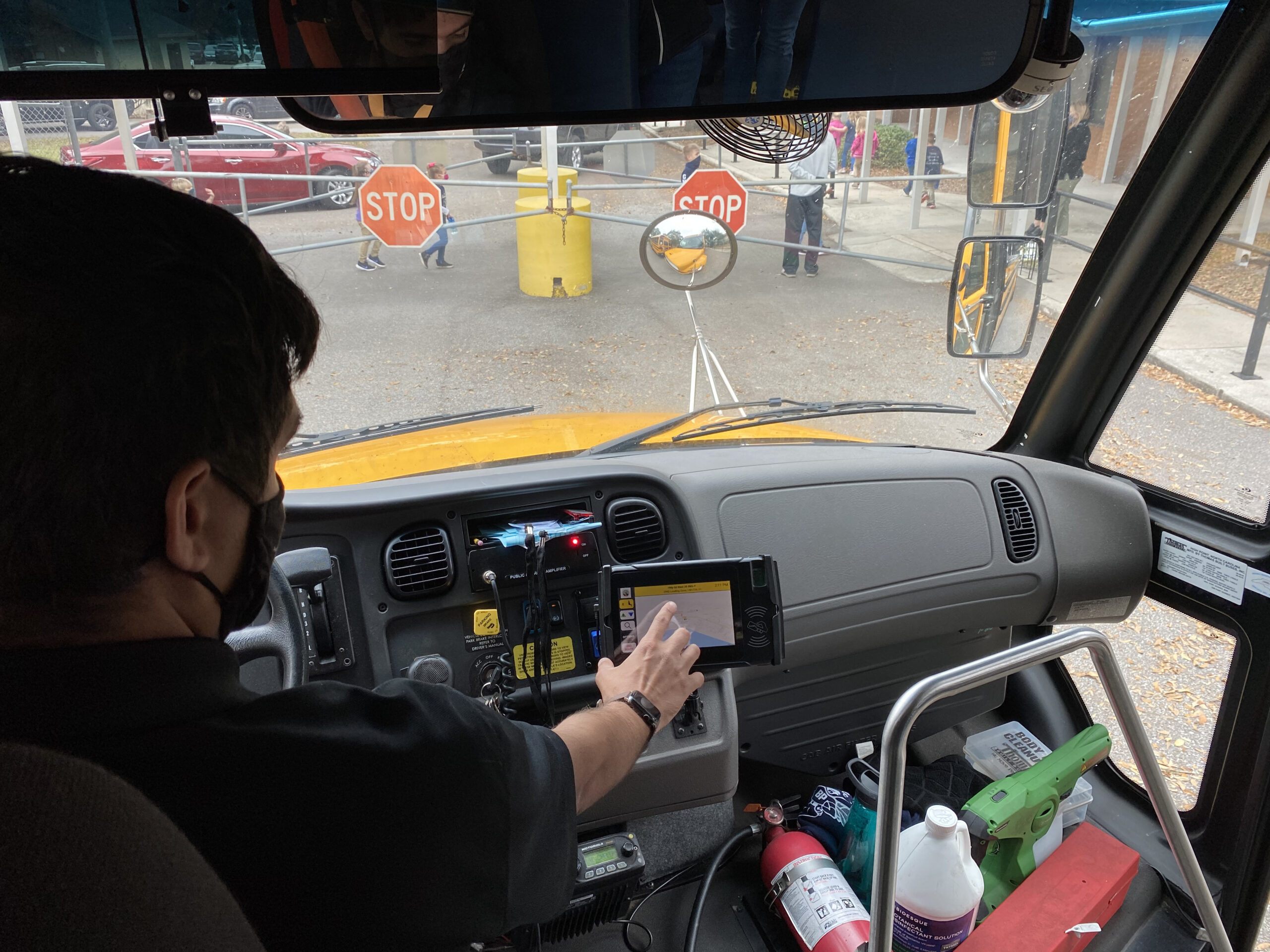 Interested in starting a pilot?
Let's have the conversation! We will assess your particular needs and tailor a demo for you to guarantee a pilot that will address your true interest.