Access all the blog articles you need to stay up to date on ReaXium's managed services.
Use the search box below to quickly find what you're looking for.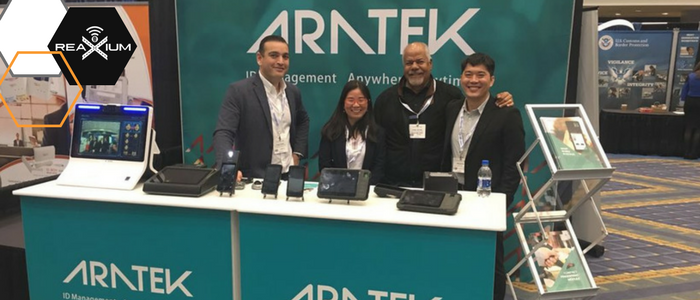 Blog
ReaXium CEO, Edgar Zorrilla recently traveled to Washington, D.C. to attend the connect:ID conference.
Read More »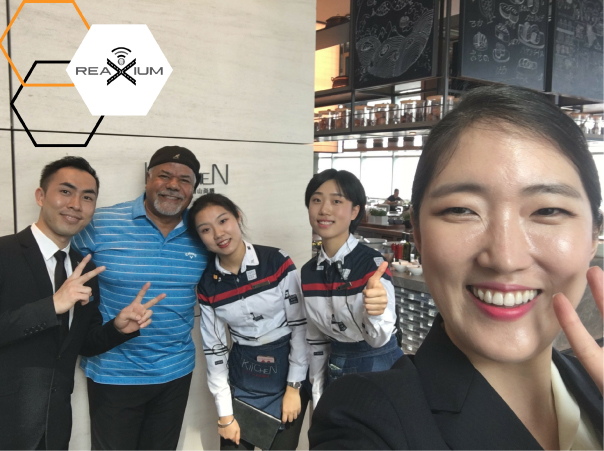 Blog
ReaXium traveled to Shenzhen to attend meetings that revolved around mobile biometric devices, the future of biometric authentication, and solution providers.
Read More »